Have the finest tournament quality bait delivered right to your door
Ordering has never been easier, either online, by phone, or from your local dealer.
For over 20 years Baitmasters of South Florida has supplied top crews around the world with quality bait they trust will be nothing but the finest. A reputation has been built on outstanding wins in some of the most prestigious tournaments worldwide, such as The White Marlin Open, The Mid-Atlantic $500,000, The Bay Pointe Invitational, The USVI Atlantic Blue Marlin Tournament, The Big Rock Blue Marlin Tournament, The Pirates Cove Billfish Tournament, The Bacardi Billfish Tournament, The Virginia Beach Red, White and Blue Tournament, The Georgia Governors Cup, The North Carolina Governors Cup, The South Carolina Governors Cup and many more.
Why take a chance?
You could be next! Getting bait has never been easier, just order online,
e-mail, call 800-NEW BAIT, or fax 305-758-8074.
Baitmasters uses only the highest quality materials in their Rigged Baits!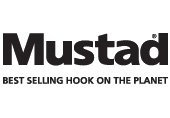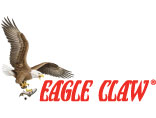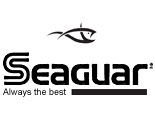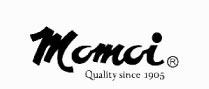 Latest Baitmasters Customers' Results!
2015 MidAtlantic "Reel Joy", 1st. Place overall.
2015 Viking/Ocean Shootout "Viking 62", most points overall.
2016 Quopos Billfish Cup, "Fish Tank", 1st. Place.
2015 Emerald Coast Blue Marlin Classic "Pier Pressure", 1st. Place release team Capt. Brian Lord Wins $86,220.
2015 MidAtlantic "Texas Tea", Heaviest White Marlin - 77lbs, wins $714,259.
2015 MidAtlantic "Lights Out", 2nd. Place White Marlin wins $1,006,000.
2015 Bahamas Billfish Championship Guana Cay "Jichi", 1st. Place Capt. Gene Lebron.
2015 Islamorada Mako/Bass Pro Funament "Rock Boat", Top Male and Top Female angler Richard Delizza and Tracy Hess.